Mama Soumahoro – Program Director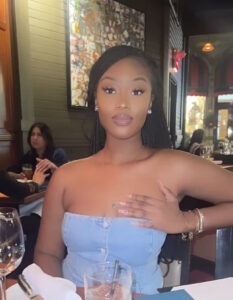 Mama is an Ivorian American and the current program coordinator for the council of black aging community of Montreal Inc. She holds a bachelor's degree in political science from The University of Connecticut and enjoys working on policy issues affecting the black community. Mama enjoys giving back to her community and hopes that she can inspire change in her lifetime.
Hannah Kizito – Administrative Assistant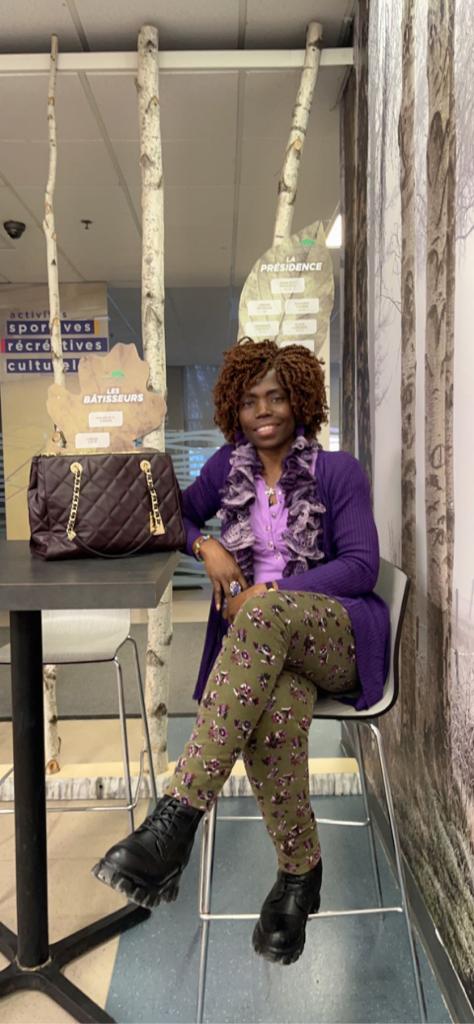 Hannah Kizito holds a Bachelor of Arts degree in English Drama.  A versatile and experienced Administrator for over 15 years with relevant administrative and proven leadership and organizational abilities gathered within non-governmental and consulting organizations. Committed and passionate with a focus on professionalism. A Fashion Designer who believes that Everyone deserves to be celebrated so she helps people to celebrate themselves by styling them. She is a dancer who also loves singing. Above all, she loves Jesus.