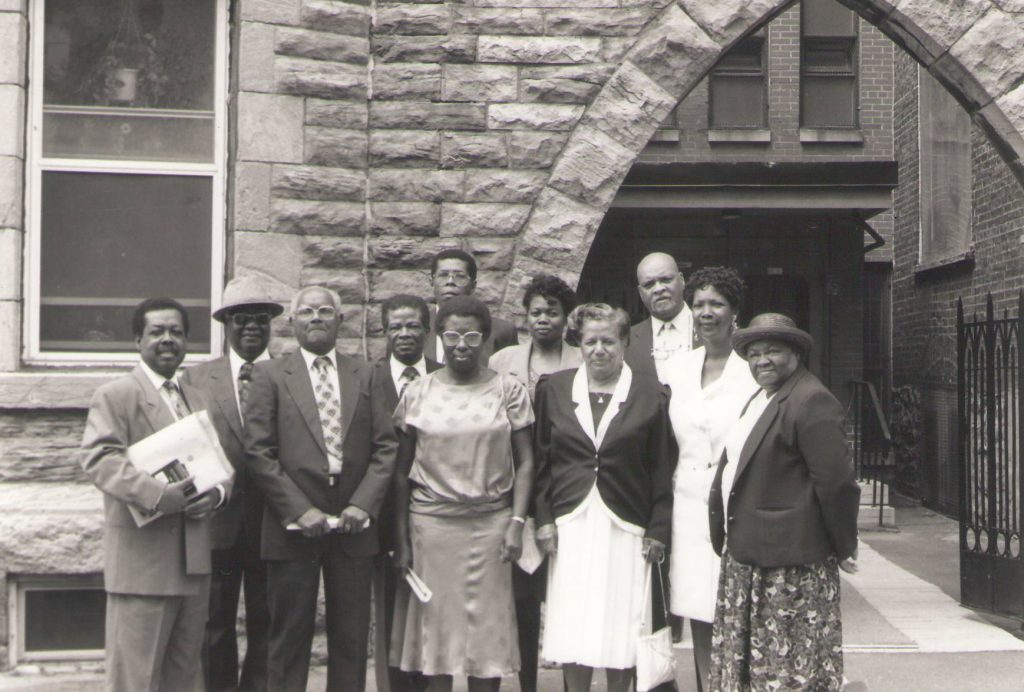 The Council for Black Aging Community of Montreal Inc. (CBAC) was founded by several community resource persons who saw that many of the basic as well as the health care needs of the elderly in the Black community were not being met in mainstream health care institutions and other community service centres.
Looking deeper into the problem, they recognized that institutionalization of deep-rooted historical bias towards people of African descent and its by-products of ignorance and dismissiveness accounted for Black seniors being seriously and deliberately under-served.
With that in mind, they committed themselves to working towards bringing changes in the system to validate the contributions made by the Black community, advocate on their behalf, and ensure all levels of government were aware of the changing needs of the Black population, especially seniors.
Also, recognize that Canadians of African descent and West Indian/Caribbean immigrants and their descendants have a long history of both citizenship and loyalty; being good and exemplar citizens—even when considered persona non-grata, and as entrenched in The Canadian Charter of Rights and Freedoms, are deserving of equal treatment and service.